The combined Annual European Rheology Conference & Nordic Rheology Conference will be held in Copenhagen, Denmark, from 3rd to 6th April 2017.
AERC 2017 Meeting Web App
https://www.rheology.org/AERC2017
Using this responsive web app, you can search and browse through the abstracts. Check out the schedule of the presentations and special events. Search for authors and speakers. You can also create your personalized program if you register for an account and log in. Your personalized program is saved and accessible from any device — from desktop to smartphone.
To download the ABSTRACT BOOK please click here.

Detailed programme - updated 29th March 2017: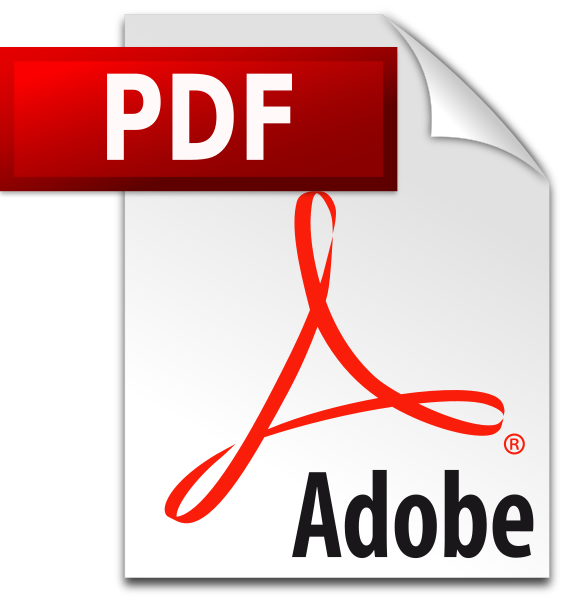 Programme overview - updated 20th January 2017:
Scientific Sessions and Chair Persons:
• Rheology of powders and granular material: Session PG
Changquan Calvin Sun (University of Minnesota, US)
Dietmar Schulze (Ostfalia University of Applied Science, Germany)
• Food and biorheology: Session FB
Henrik Kragh (DuPont, Denmark)
Ulf Andersen (Arla Foods, Denmark)
• Interfacial rheology: Session IR
Natalie Medlicott (University of Otago, New Zealand)
Peter Fischer (ETH Zurich, Switzerland)
• Micro and nanorheology, microfluidics: Session MN
Eric M. Furst (University of Delaware, US)
Anke Lindner (Université Paris Diderot, ESPCI Paris, France)
• Gels and self-assembled systems: Session GS
Moshe Gottlieb (Ben-Gurion University of the Negev, Israel)
Henning H. Winter (University of Massachusetts Amherst, US)
• Suspensions and colloids: Session SC
Norbert Willenbacher (Karlsruhe Institute of Technology, Germany)
Philippe Coussot (Université Paris-Est, ParisTech, France)
• Solids, glasses, and composites: Session SG
Jeppe C. Dyre (Roskilde Universitet, Denmark)
Esmaeil Narimissa (Technische Universität Berlin, Germany)
• Polymer solutions and melts: Session SM
Giovanni Ianniruberto (Università degli Studi di Napoli Federico II, Italy)
Qian Huang (Technical University of Denmark)
• Non-Newtonian fluid mechanics and fluid instabilities: Session NF
Natalie Germann (Technical University of Munich, Germany)
Suzanne Fielding (Durham University, UK)